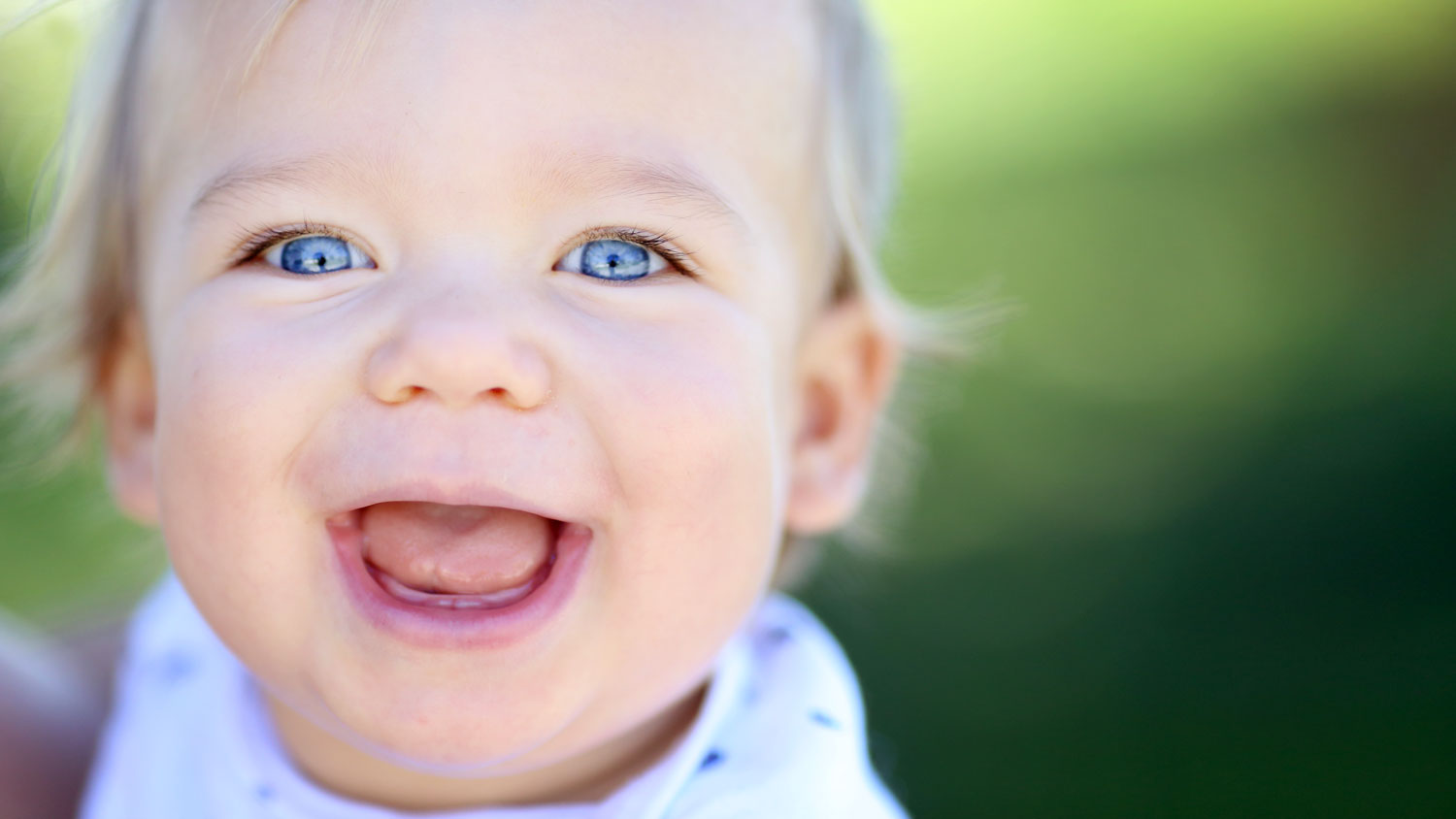 Your Donation Will Help Me Reach More Parents
My name is Larry Cook and I am a full time anti-vaccine activist working to help parents understand why natural immunity is superior to vaccination in order to save their children from vaccine harm and therefore hopefully inspire them to fight for their right to refuse toxic vaccine injection mandates. I own the brand Stop Mandatory Vaccination and I am the creator of The Vaccine Free Child, which I've set up as a more community based project with the goal of quickly reaching even more parents with this vital information. This is even more important now than ever when we consider the relentless ongoing efforts to censor our messaging in social media and on all platforms.
Although I have multiple streams of income, donations absolutely help offset costs associated with being an activist, among other expenses. If you appreciate this website, the resources here and the community building I am actively working on, please consider a generous one time donation and/or an ongoing monthly contribution. Thank you so much!
Larry Cook
Mail
Or mail a check to:
Larry Cook
12405 Venice Blvd # 195
Los Angeles, CA 90066-3803